About
We're gumba, an independent web agency founded in 2019. We work with individuals and brands of all sizes, from the entrepreneur with a business idea trying to figure out what the next step should be to the brand looking to uplevel its impact to grow above its competitors.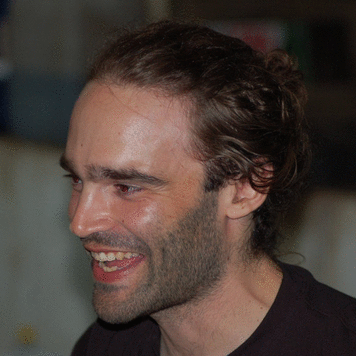 Pedro Nave
Co-Founder & Web
June Bolneo
Co-Founder & Strategy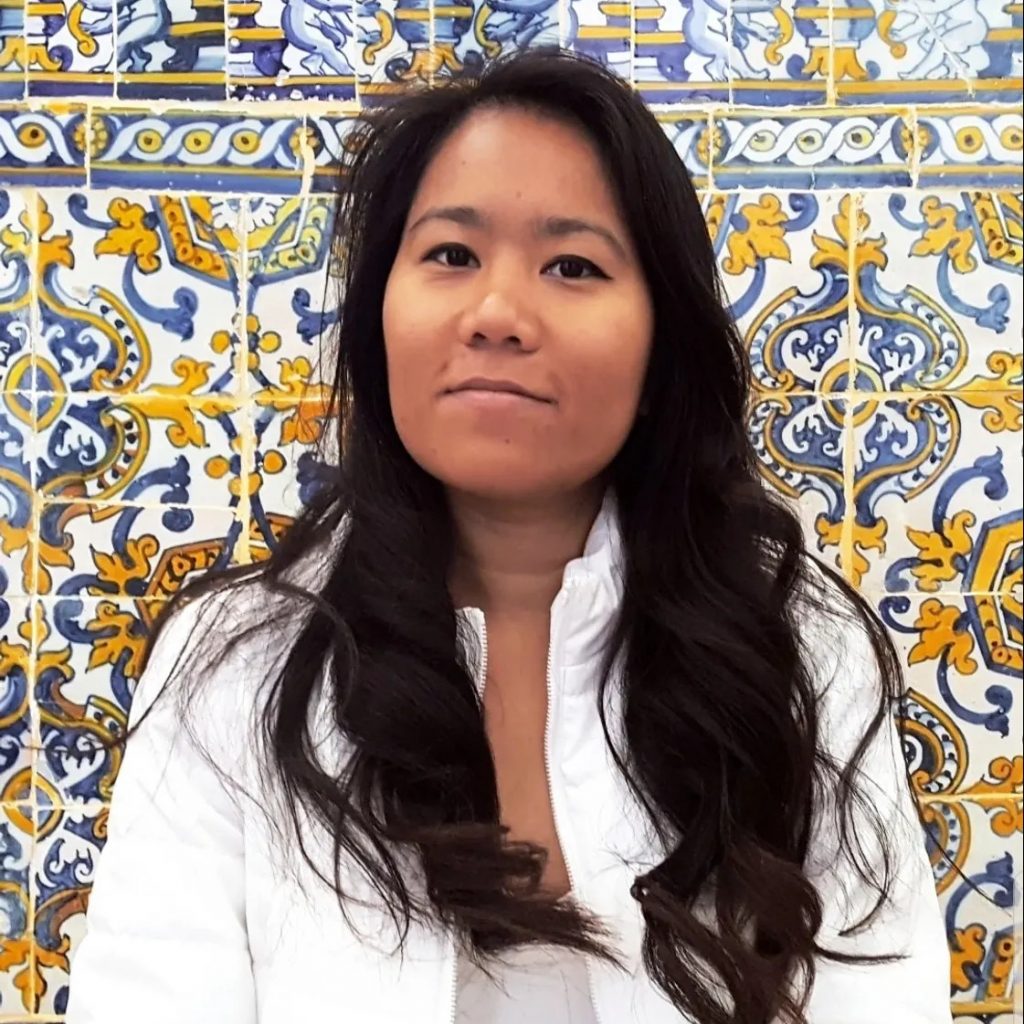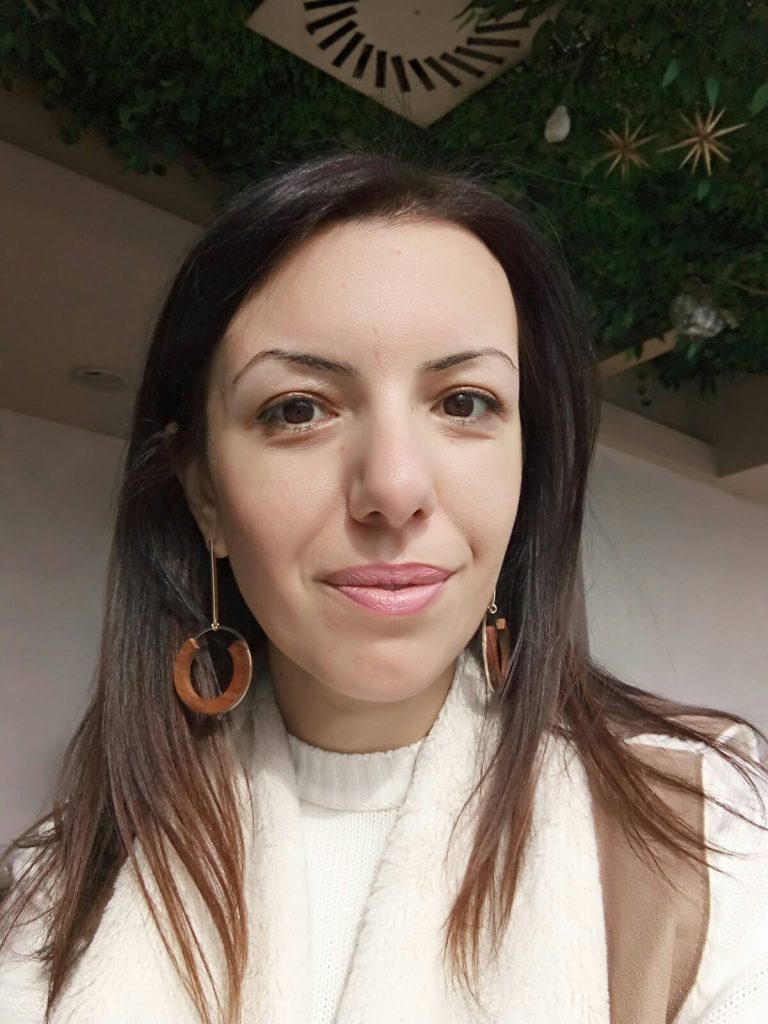 Irena Kosanovic
Client Growth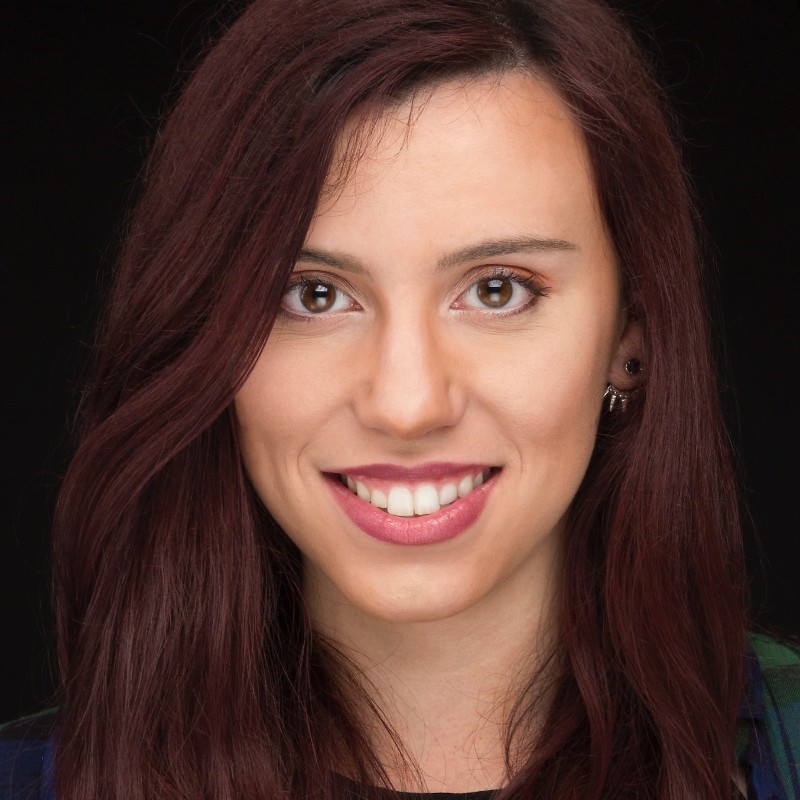 Renata Paulo
Brand Design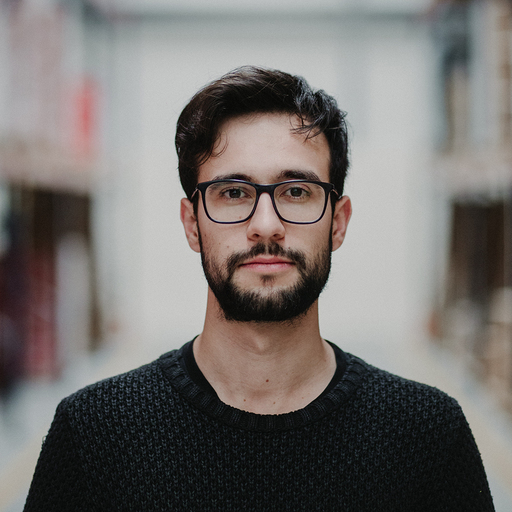 Ricardo Oliveira
Web Design
Emanuel Aguiar
Marketing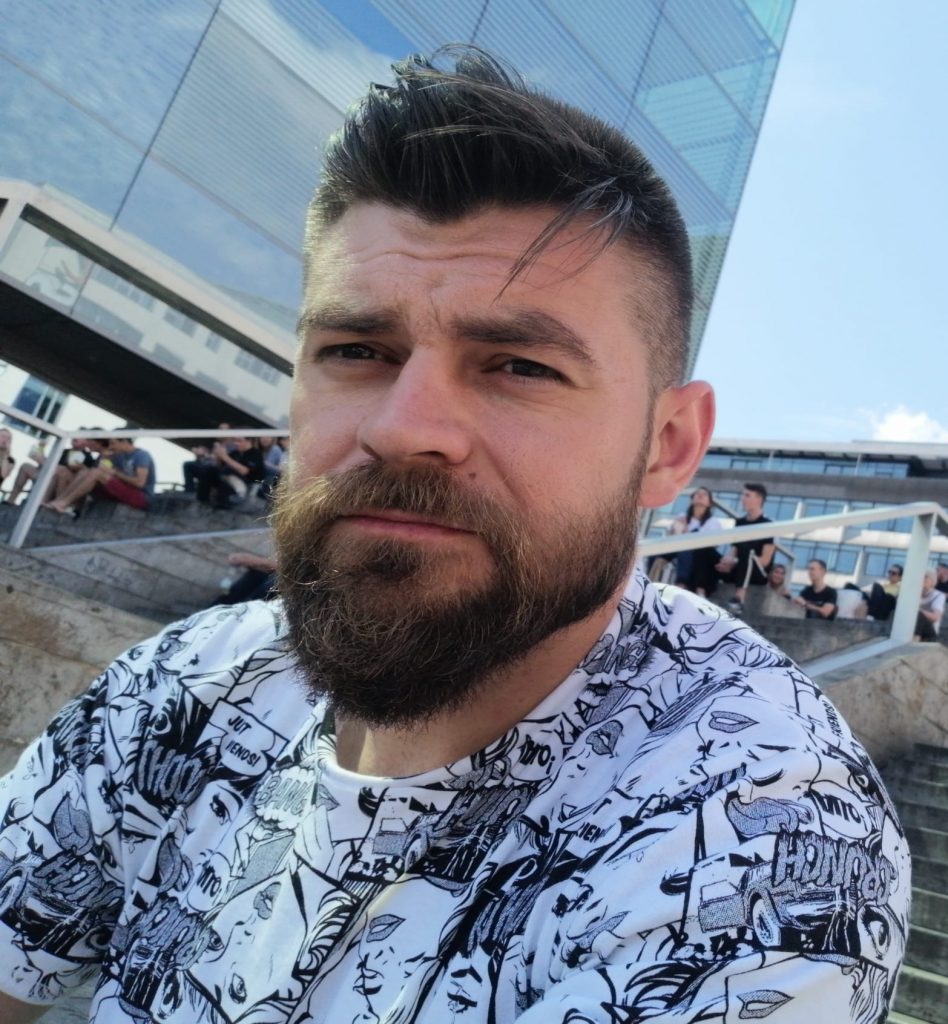 Stefcho Damchevski
Web
We design engaging, high-converting digital journeys that ensure the brand lives up to its promise, across all touchpoints.