Irreplaceable brands start with a clear plan
We design engaging, high-converting digital journeys that make sure the brand live up to the its promise, across all touch-points.
---
We work with brands from all sorts of industries, brought together by a shared desire to discover how constant improvement leads to growth.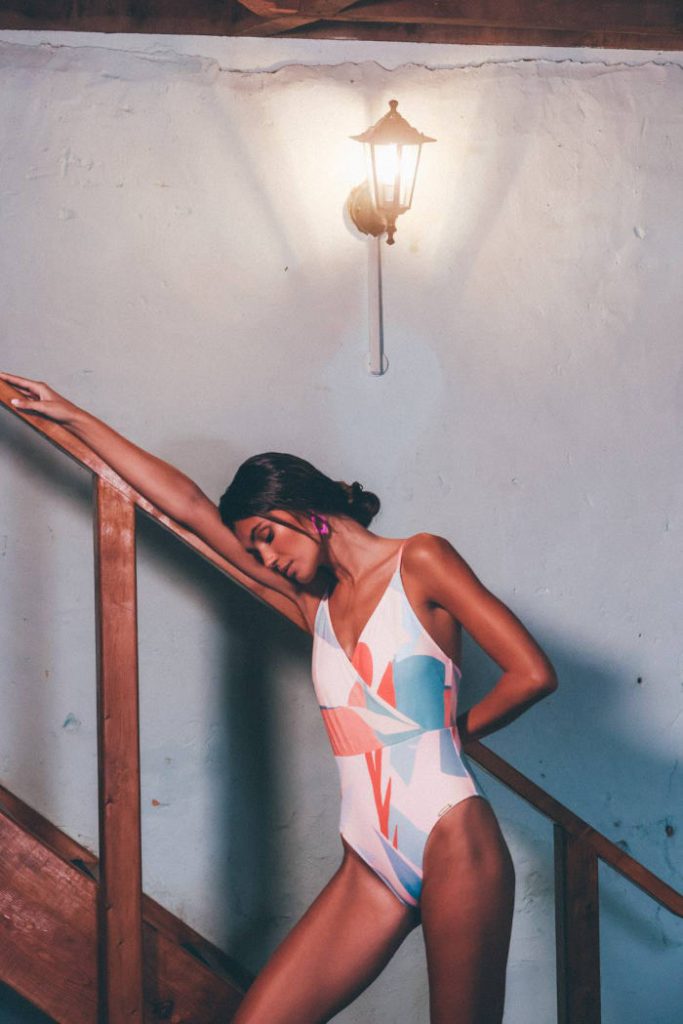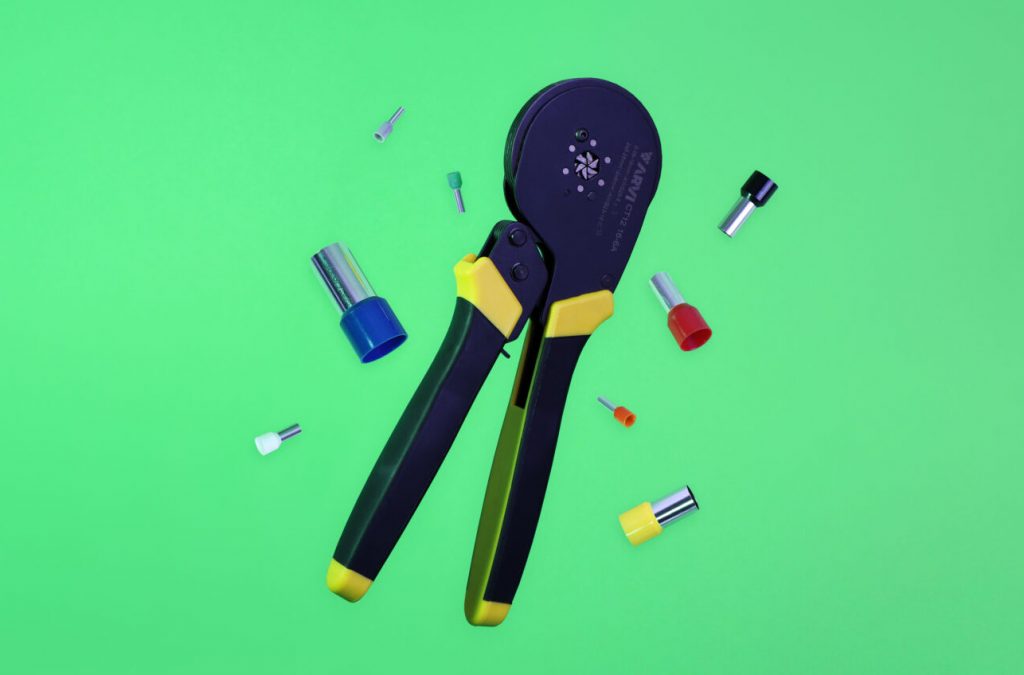 A fully-distributed team around the world
---
Our team is made of people that have meet through different projects over the time.
With our no-silos culture, anyone from our team is capable of understanding the conversation.
Pedro – Torres Vedras
June – Lisboa
Luís – Aveiro
Renata – Lourinhã
Irena – Serbia
Simon – Melbourne
Ricardo – Sta. Maria da Feira
Stef – North Macedonia